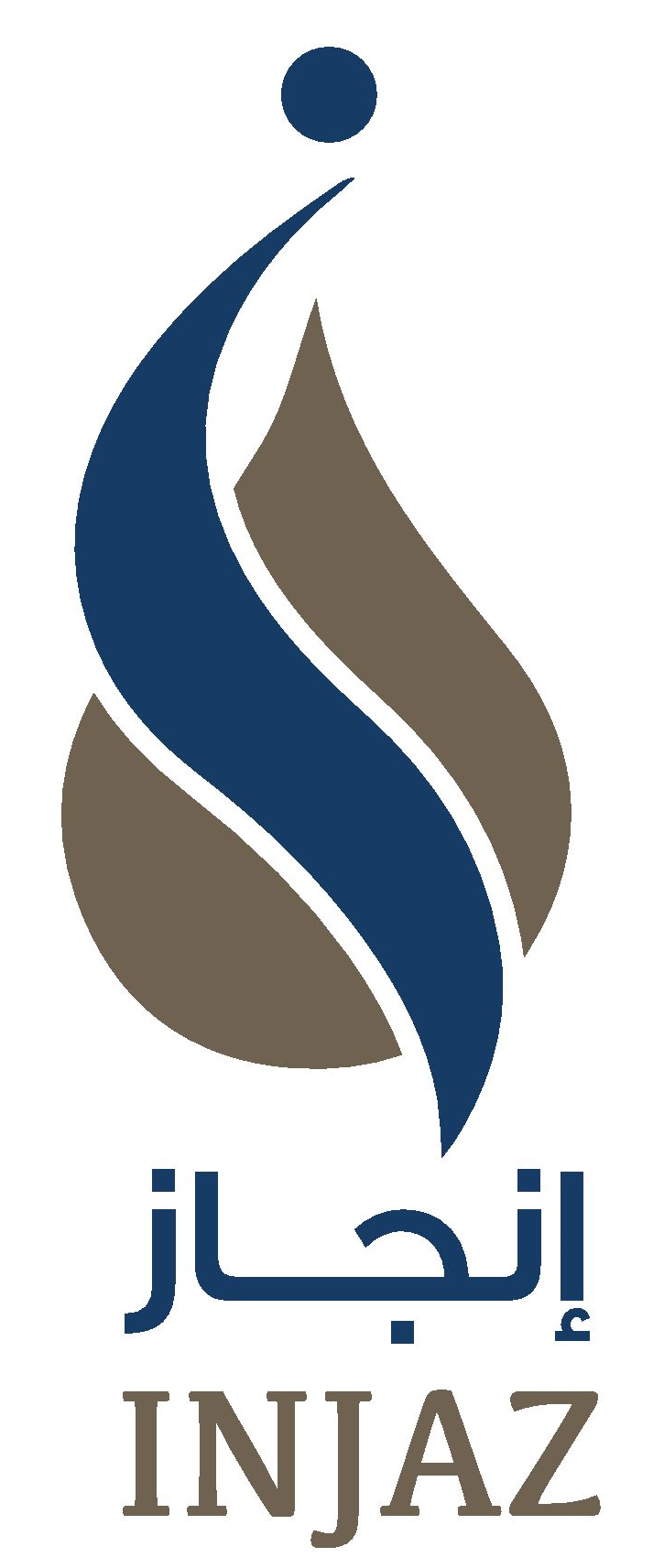 P.O.Box 1982, Maktabi Business Centre, Al Watiyah, Oman
Location :
Muscat
Key Personnel : Ghazanfar Zahid
Company Profile
INJAZ is an oil and gas services company based in Muscat. The company is run by experienced professionals to deliver geological and interpretation services with cost-effective solutions. Our core services are Geosteering, Borehole Image Interpretation, Logs Interpretation, Wellsite Geology Services, Pore Pressure Prediction, Drilling Optimization, and Data Digitization, Management & Archiving.

We are providing Hydrocarbon Gas detection Equipment for remote handling to eliminate mud-logging.